We monitor the
business of hundreds
of companies
400M Metrics
tracked daily
4B Daily autonomous
decisions
400M Metrics
tracked daily
822 Alerts triggered
daily
Our patented technology is trusted by Fortune 500 companies,
from digital business to telecom


Anodot is an industry leader in Business Monitoring, an AI-driven approach that empowers businesses to safeguard their revenues and costs, digital partners, and audience journey, experience and engagement. By leveraging AI to constantly monitor and correlate business performance, Anodot identifies revenue-critical issues, providing real-time alerts and forecasts. Our customers use Anodot to grow their business — and sleep better.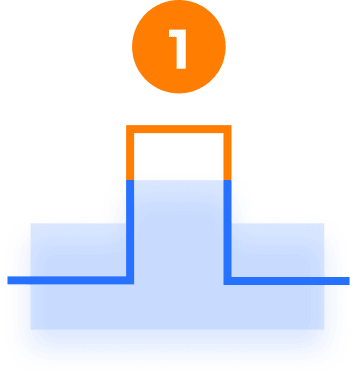 We have your back, so you're free to play offense and grow your business.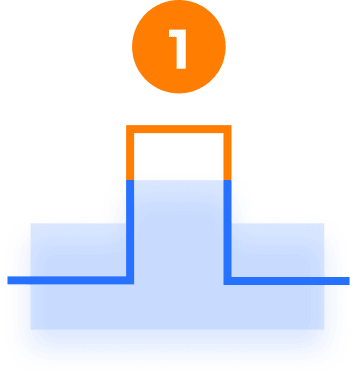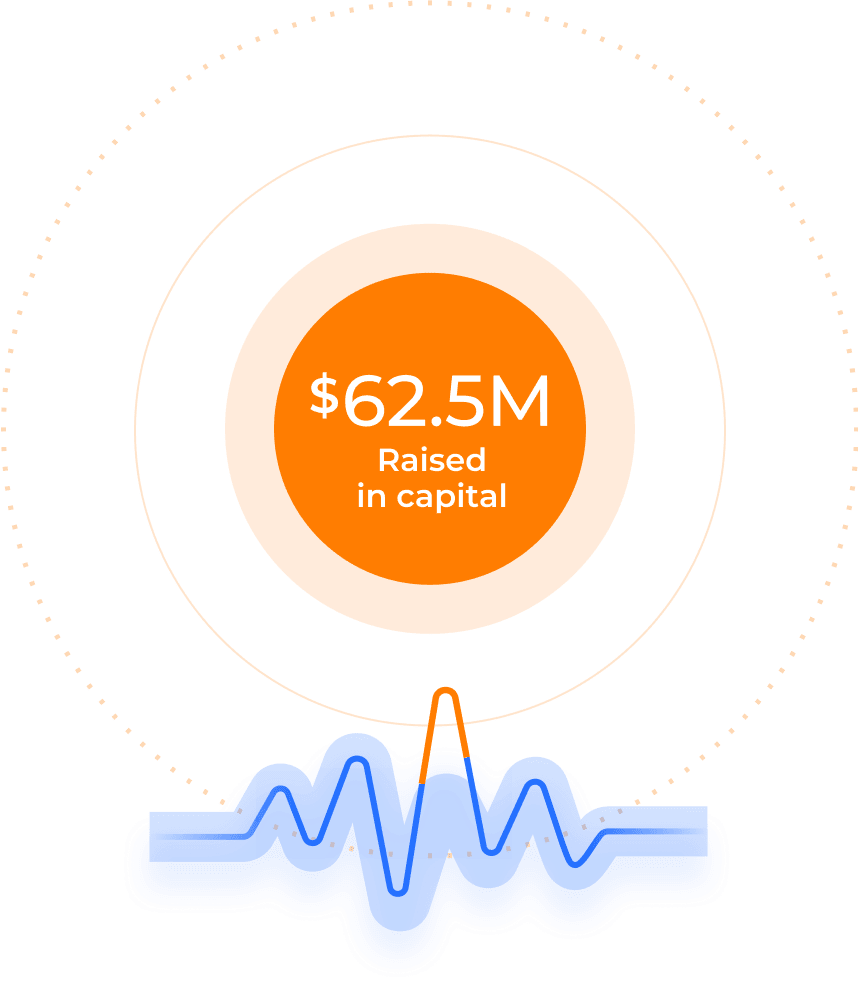 The story behind
the
anomaly
A few years ago, we formed a standout team with a deep understanding of AI and DevOps to rethink monitoring from the ground up. We started by building an autonomous monitoring system. Running the process autonomously was a completely different approach to analytics, and a much-needed solution for a drastically changed data reality. But we didn't stop there. As opposed to run-of-the-mill apps and IT monitoring, Anodot focuses on the incidents and trends that impact your revenue, and on the KPIs that directly influence your business. Anodot's unique approach reduces detection and resolution for revenue-critical issues by as much as 80%. Today there are far more roles that struggle to monitor metrics at scale. Anodot is resolving that pain, and the market is taking notice. In just a few short years, Anodot raised tens of millions in VC funding and is proud to serve industry leaders such as Waze, Microsoft, King, Lyft, Pandora, Atlassian and many more.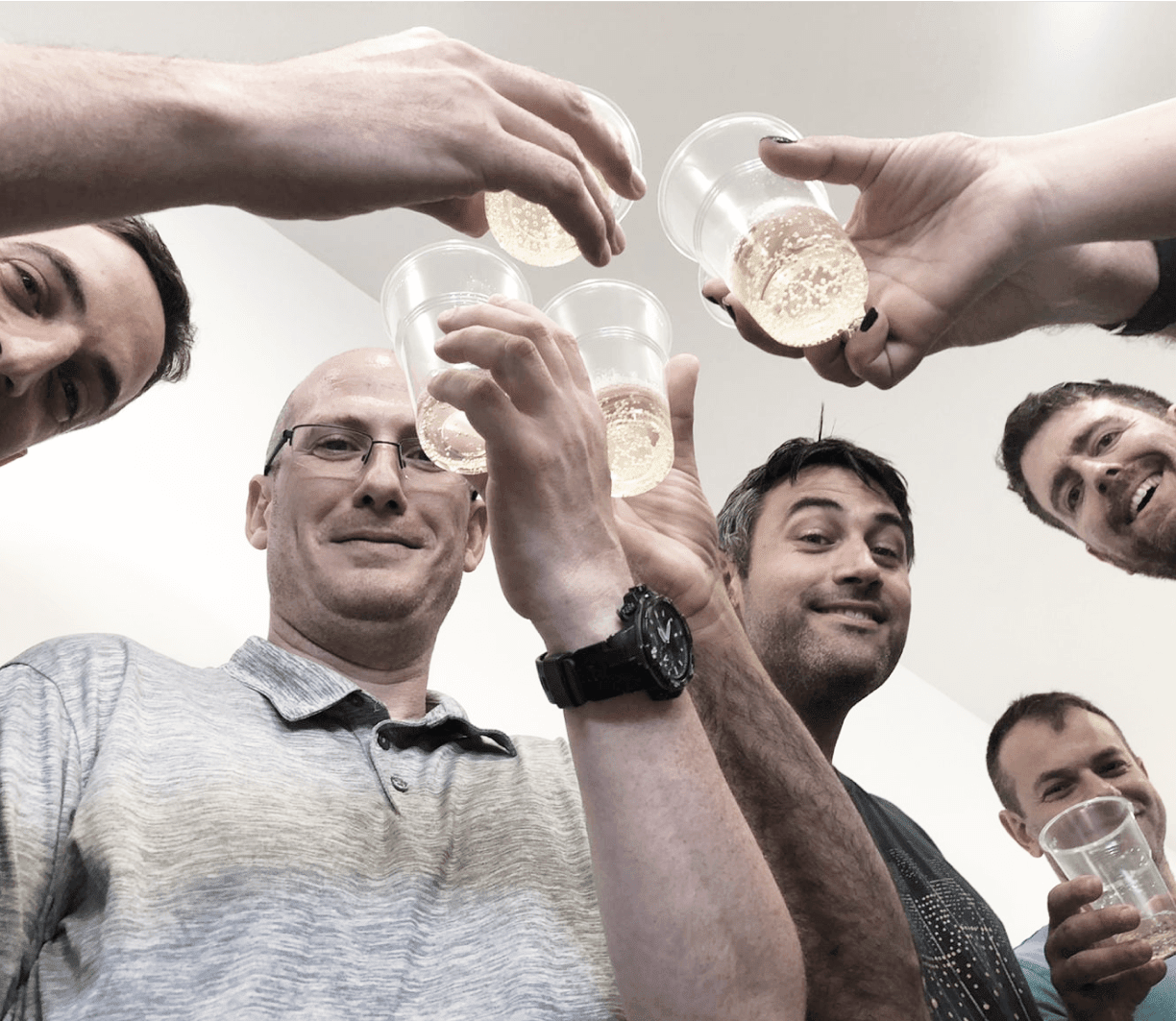 Join our team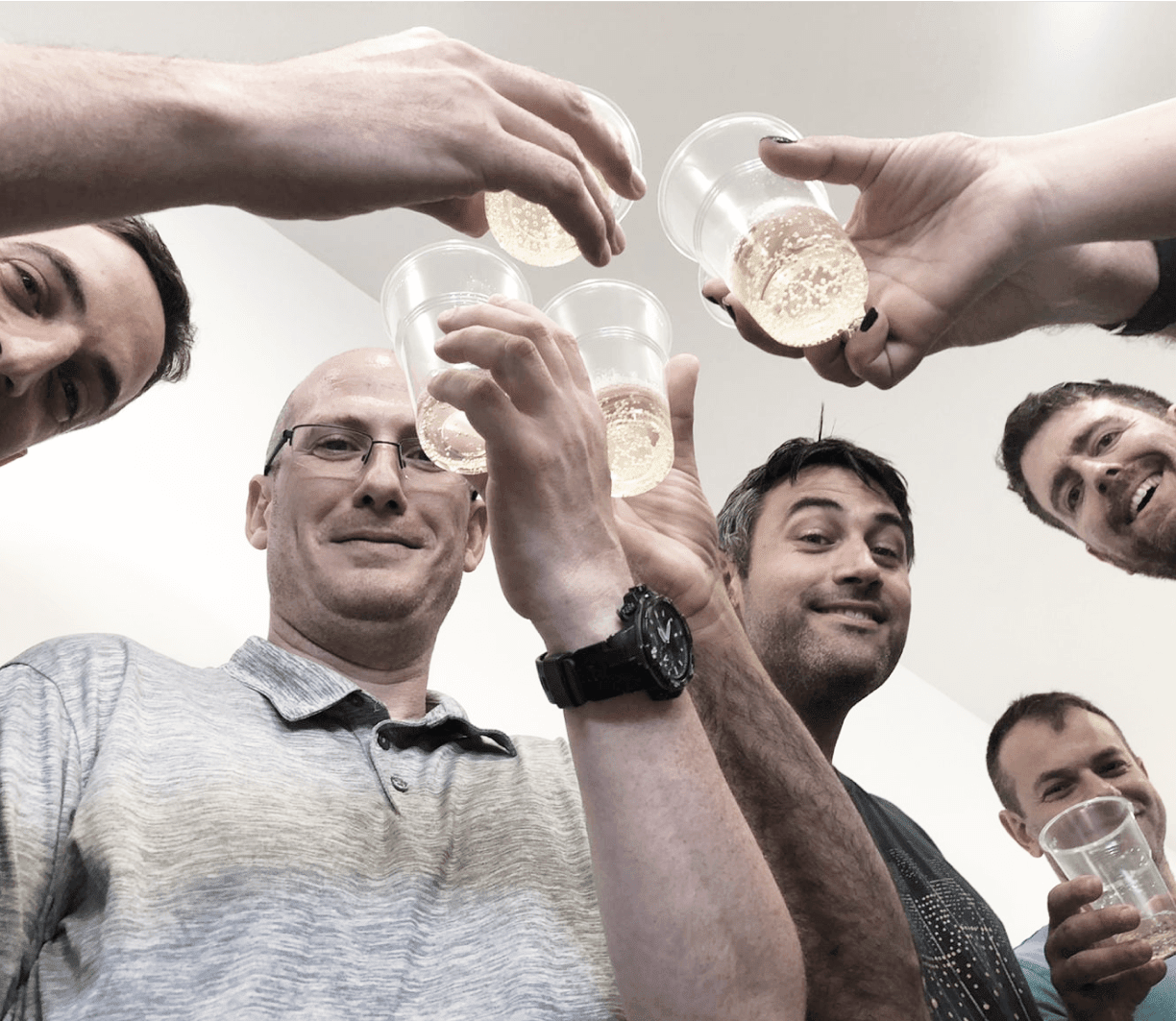 It's an exciting time to be at Anodot. If you're looking for an opportunity to make an impact in a disruptive area of tech, then you'll love it here. We value technical expertise, business savvy and creativity. We are friendly and supportive. We're curious and experimental. And we find it second-nature to swim upstream.
Check out openings
6 Cities Worldwide
Anodot is headquartered in Silicon Valley, with sales offices worldwide