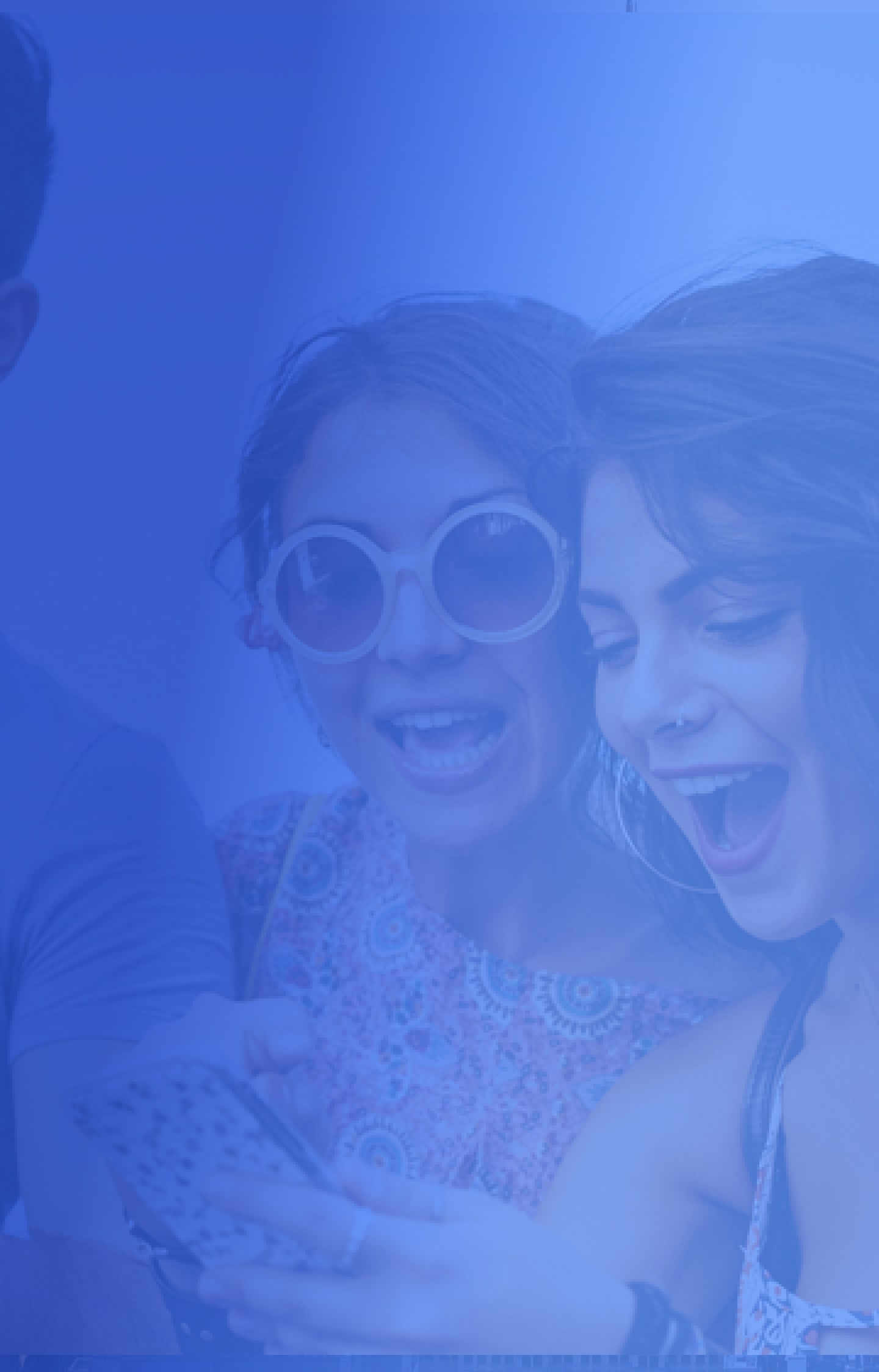 Gaming Analytics
Stay on top of user experience
all the time
Use our AI platform to monitor massive data and ensure a seamless
gaming experience
Request Demo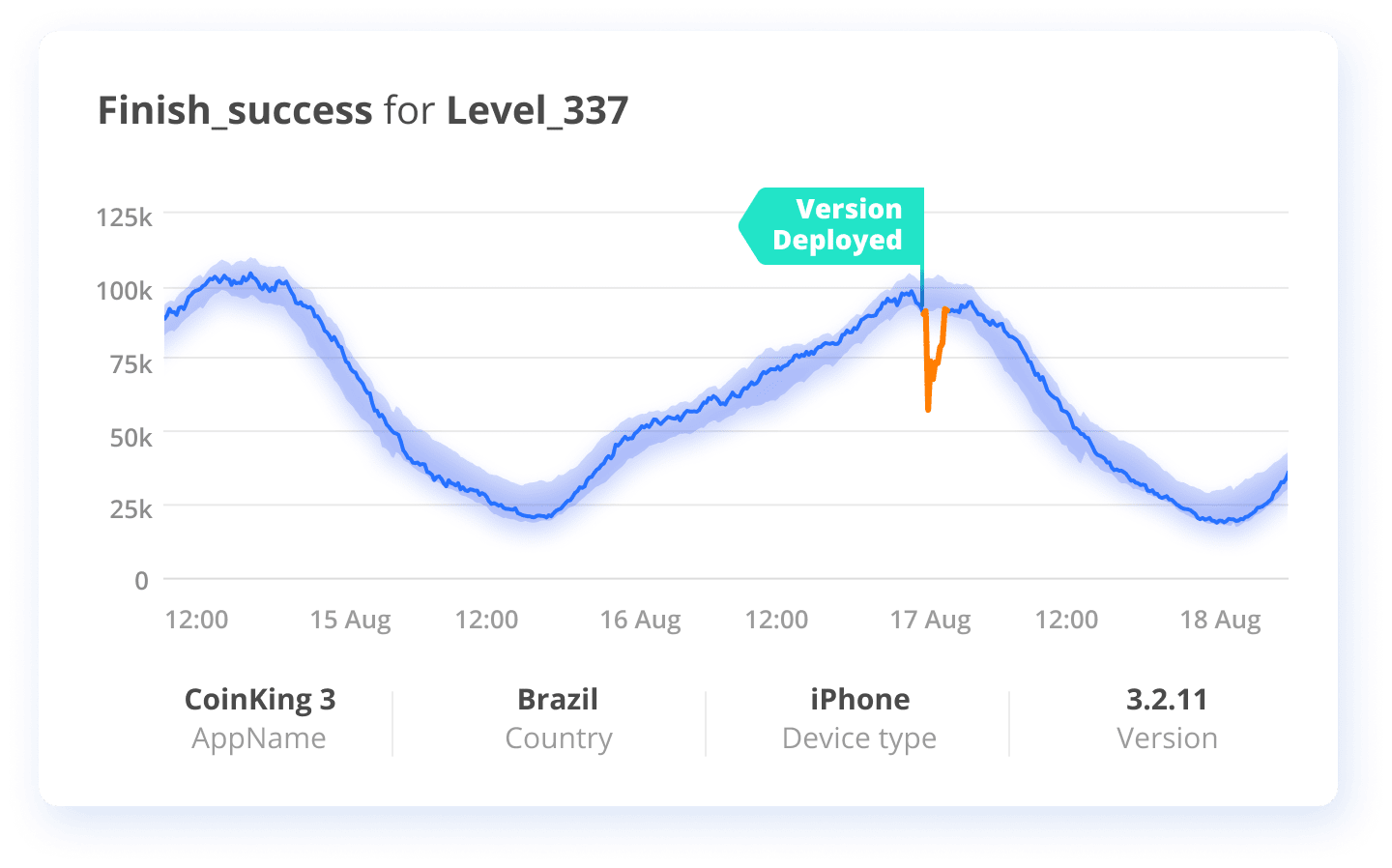 Are all my players having a
smooth experience?
Experienced developers understand their game's permutational complexities: the operating systems, levels, user segments, different devices, and so much more. Monitoring it with manual thresholds can't be done. Anodot is designed to observe every metric, learning its normal behavior to identify flaws and opportunities. Our AI-powered anomaly detection finds the glitches and errors that hurt the user experience, so you can remediate as quickly as possible.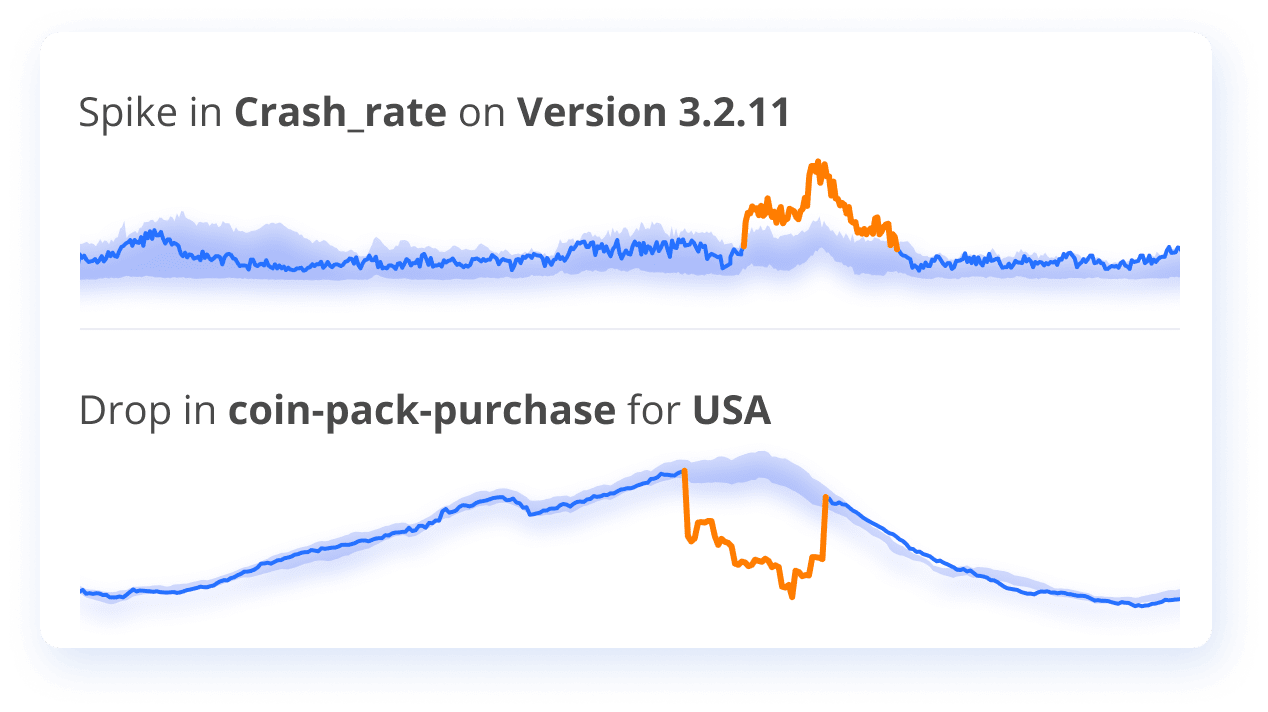 How's this
new feature
impacting users?
Your game is a living, dynamic environment. New features have an immediate impact – whether positive or negative - on player behavior and/or features. Anodot's analytics constantly monitors critical metrics such as spikes and drops in usage, repeat players and purchases, and the number of app-store reviews. We monitor 24/7. In case of critical anomalies, we correlate all data sources to supply you with a comprehensive story.

Which
usage patterns
are changing?
Different users experience your game in different ways. Learning each segment's behavior is challenging. Anodot's analytics are wired to do just that. We monitor usage patterns for different user segments, including metrics such as engagement, churn and retention.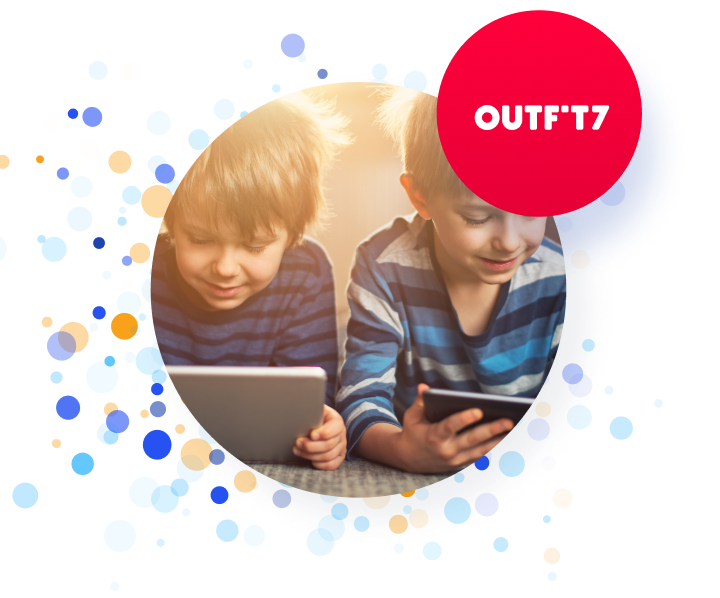 OUTFIT7
A seamless gaming experience
"With our knowledge and Anodot's help, we have been able to anticipate and address challenges so that users can enjoy a seamless gaming experience."
Jure Grom
Senior Software Engineer