See what our customers have to say about Anodot

"Anodot has dramatically decreased the number of support tickets and increased customer satisfaction. Many of our customers don't even know how many issues we resolved before they became a problem."
Oren Yaqobi
VP Customer Support

"Each campaign going through the Xandr platform configures hundreds of thousands, if not millions of ads, and if things go wrong, it can have a significant financial impact. We used Anodot to reduce time to detection of root causes from up to a week to less than a day. We were able to save lots of money for both Xandr and our customers."

"Anodot allows us to capture incidents sometimes an hour or two before they actually created a customer experience impact. We're using this, as we modernize our network, to get more sophistication and to also take complexities away from our operations people."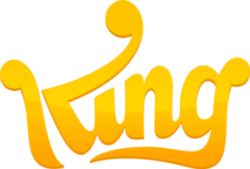 "Even with our massive dataflow, Anodot has proven that it can seamlessly correlate data across millions of real-time streaming metrics - alerting us immediately so we can react instantly."
Nanako Yamagishi
Director of Incident and Service Operations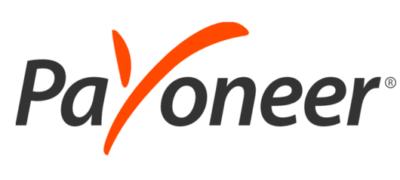 "Anodot is a game-changer. It connects the dots all together in such a quick way, in a single email - I don't see anyone else doing that. We've reduced the number of false positives to almost zero."
Yuval Molnar
Sr. Director of Production Services

"The motivation for us to look for an AI-driven automated business monitoring tool and to select Anodot for our toolbox was that the existing monitoring and alerting tools were so limited. They were based on hard-coded thresholds that couldn't cope with our hyper growth."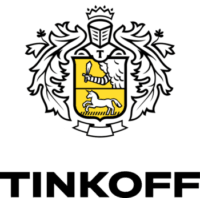 "Anodot's technology was deployed within days, seamlessly, across our network. Connected to different data sources and dozens of use cases, it is now deeply rooted throughout our entire organization. As a result, we've optimized operations performance and reduced cost by detecting and resolving issues 30% faster."
Viacheslav Tsyganov
CIO, Vice President, and Deputy Chairman of the Management Board

"Anodot sets itself apart with automatic anomaly detection, and saves us from having to manually set thresholds."
Pedro Silva
Senior Product Manager

"When issues do arise, Anodot really saves engineers a lot of time and energy in identifying the scope and the source of problems … They really feel they can rely on the platform as a safeguard during scaling or updating of infrastructure."
Greg Kurzahls
Product Analyst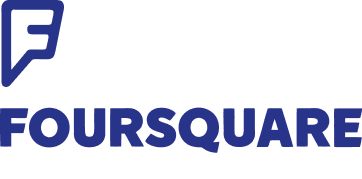 "Anodot has allowed us to invest more into scaling our usage and have our product managers, analysts and engineers focus on what matters most."
Victor Em
Consumer Product Analyst

"We manage an extensive amount of data, so avoiding downtime for our customers is crucial. Anodot shows us an anomaly in real time, and correlates it to a specific event, like a feature update. With Anodot, we know about issues immediately."
Oded Avissar
Director of IaaS Engineering

"Anodot introduced us to a smarter, scalable, automatic way to monitor our KPIs and detect anomalies in a huge amount of live streaming data."
Itzik Feldman
Senior Technical Product Manager

"With our knowledge and Anodot's help, we have been able to anticipate and address challenges so that users can enjoy a seamless gaming experience."
Jure Grom
Senior Director of Technology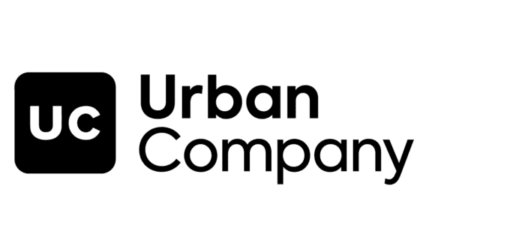 "Anodot is a great product and I don't think anyone has solved anomaly detection better."
Sulabh Grover
Software Development Engineer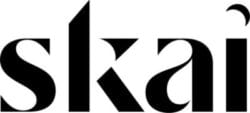 "Before Anodot, we were reacting to alerts, and we used to grow up to 15% per month in certain cloud services or total costs. Now that we're using Anodot it's very rare to see a misconfiguration that lasts more than a day. And we're also now pretty stable on the cost. We're proud of that."
Danny Zalkind
DevOps Group Manager at Skai (formerly Kenshoo)

"There is always something there that you didn't account for and you need to know at the speed of business, not when somebody else tells you that something has happened. You need to act soon and have systems in place to help you do that."