Telco Analytics
CUSTOMERS HAVE NO TIME FOR HANGUPS. FIND GLITCHES IN REAL TIME.
Automatically identify changes in service quality to reduce churn and increase ARPU.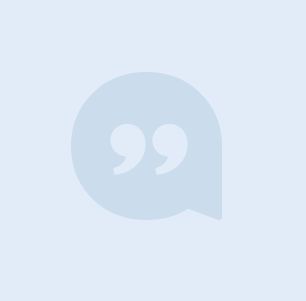 Antal Kovácsovics | Head of IT Service Management Centre at Telekom HU
"Anodot was one of the first companies we saw that could provide operational intelligence through machine learning at scale and in real time. Anodot is able to pick up incidents faster than any of the tools we have in our network and can point us to possible root causes through their powerful correlation algorithms."

TOP TELCO PLAYERS MASTERING

THEIR BUSINESS WITH ANODOT
ANALYTICS SO YOU CAN
SLEEP AT NIGHT
Anodot is a full-service AI platform that monitors your data at a highly granular level - 24/7. Rest assured that if anything important happens, we will reach out.

One Ring to Rule Them All
The holistic platform collects data across all your systems and touchpoints to eliminate blind spots and provide a cohesive view.

Real-Time to the Core
Anodot monitors your metrics in real time and notifies you before issues become an issue. We supply a complete map towards shortening the root cause investigation.

No Data Scientist Needed
An intuitive interface and completely self-service UX finally puts the power of AI at your fingertips.