Adtech Analytics
THE ONLY WAY TO SEE
ALL YOUR DATA
ALL THE TIME.
Anodot monitors all your ad channels, data sources and metrics to target critical anomalies in real time. So you can focus on what matters.

Ron Lissack, Senior Vice President and Chief Architect
"Through its Autonomous Analytics Platform, Anodot has been able to quickly detect both large and subtle problems, enabling us to deliver to our customers a very high level of service as well as major cost and ROI benefits."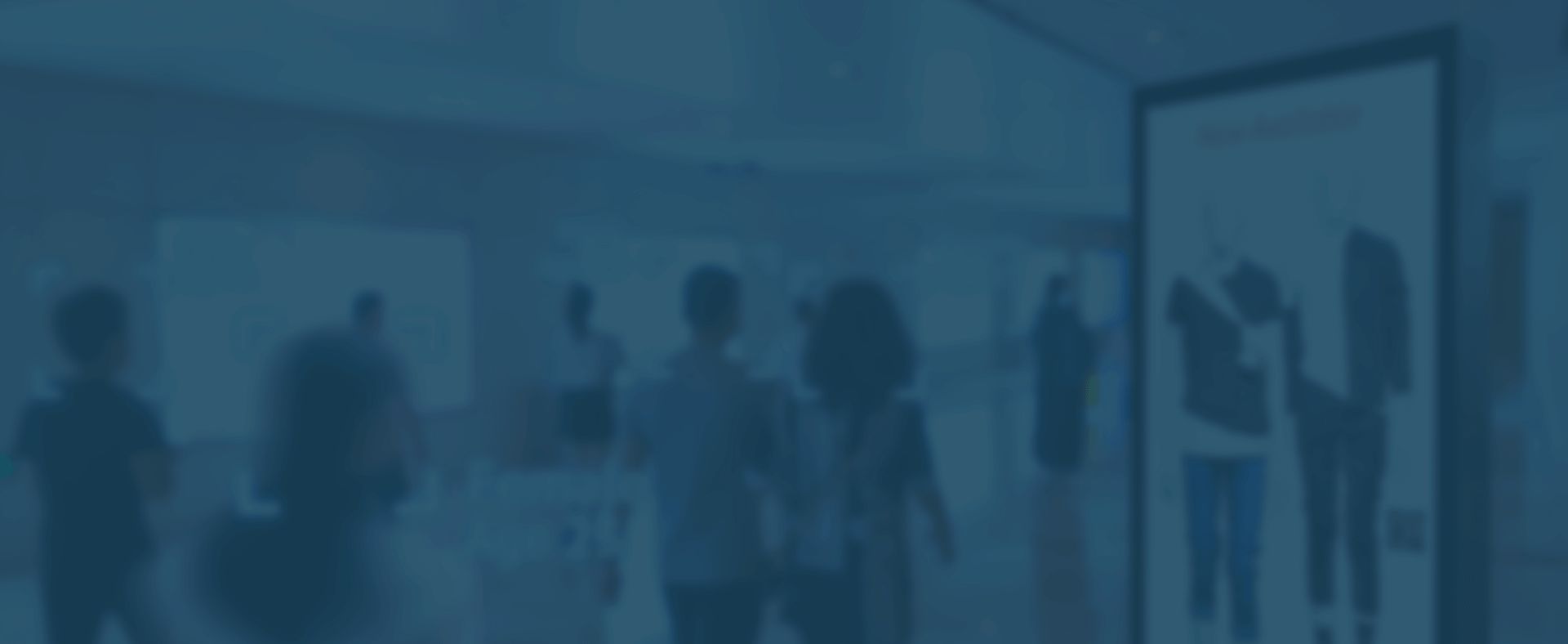 ANODOT FOR EVERY
ADTECH ROLE
PLATFORMS & AGENCIES
Proactive account management
Complete view of performance
Demand Side
(buyer)
Monitor eCPM
Monitor conversion rate
Monitor ROI
Supply Side
(seller)
Monitor inventory
Monitor bid requests
Monitor conversion rate
*per every possible permutation (ex: placements, website, ad units, buyers, OS)
TOP ADTECH PLAYERS MASTERING

THEIR BUSINESS WITH ANODOT
ANALYTICS SO YOU CAN
SLEEP AT NIGHT
Anodot is a full-service AI platform that monitors your data at a highly granular level - 24/7. Rest assured that if anything important happens, we will reach out.

One Ring to Rule Them All
The holistic platform collects data across all your systems and touchpoints to eliminate blind spots and provide a cohesive view.

Real-Time to the Core
Anodot monitors your metrics in real time and notifies you before issues become an issue. We supply a complete map towards shortening the root cause investigation.

No Data Scientist Needed
An intuitive interface and completely self-service UX finally puts the power of AI at your fingertips.