Be the anomaly
You've found the right place. Dream big, work hard and succeed with Anodot. Join us!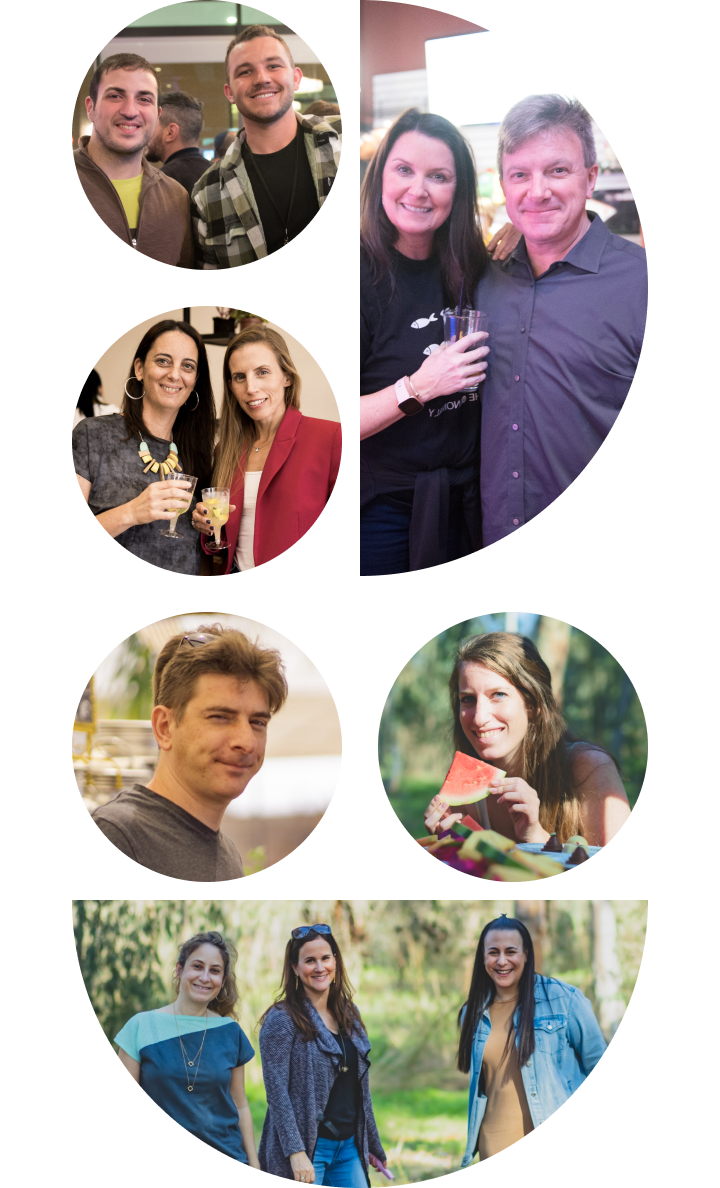 Who we are
Our Core Values
Our core values are the foundation which informs how we treat our employees, customers and partners
People First
When it comes to business success, we believe employees build the best companies. We invite everyone to 'be the anomaly' and celebrate the unique contributions each person has to offer.
Empowered
We are self starters. We initiate new ideas and drive innovation. We focus on finding solutions and making an impact and have a can-do attitude in the way we think, feel and act.
Collaborative
Everyone from leadership to interns share ideas, knowledge and successes. We live by a no ego rule with everyone working toward a winning product through collaboration, partnership, and respect.
Agile
We iterate fast, improve, and hone until perfect. We work in small teams to keep the organization nimble and believe efficiency and effectiveness go together.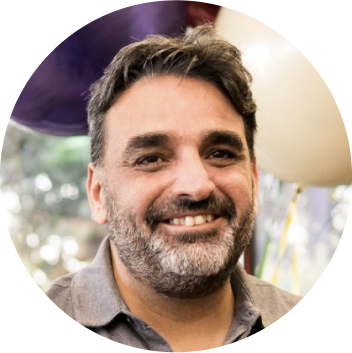 "Before our funding, before our IP — we have one key resource. Only one. Our team. As a team, we succeed together, we fail together, we learn together, and we celebrate together. Today, Tomorrow, Everywhere – AnoPeople are first."
Current job openings
Explore a career at Anodot
Follow us on social media