Complete

high-definition

coverage,
in real time

Anodot is an advanced AI platform, built from the ground up to monitor, analyze and correlate 100% of company data in real-time, dramatically enhancing the performance and reliability of your business.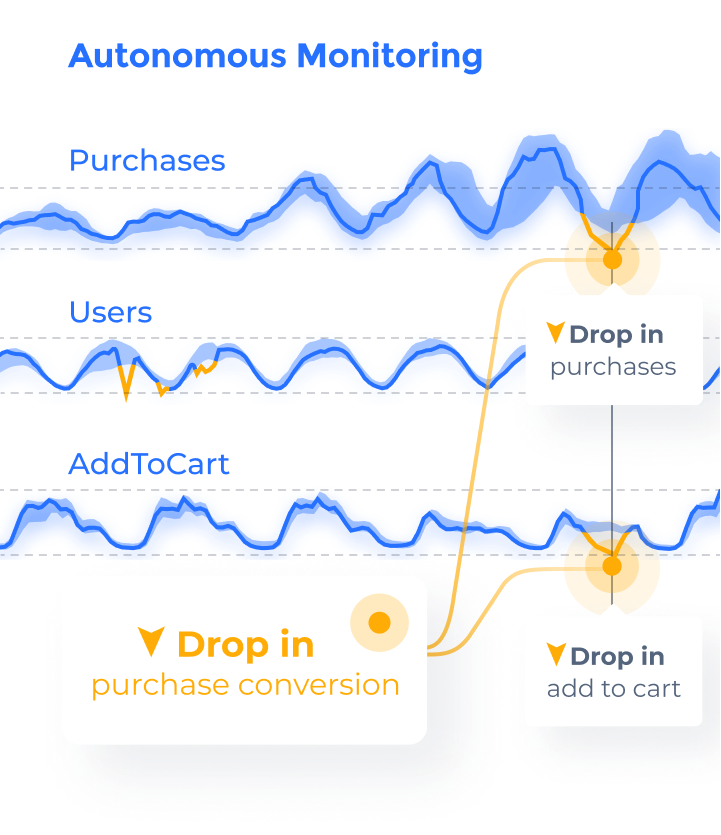 Fastest

incident detection and correlation

Detect anomalies across the business 15X faster. Cut incident-related costs by 70%. Anodot's patented inference engine lets you know what is happening, where and why as soon as possible, for lightning-fast resolution.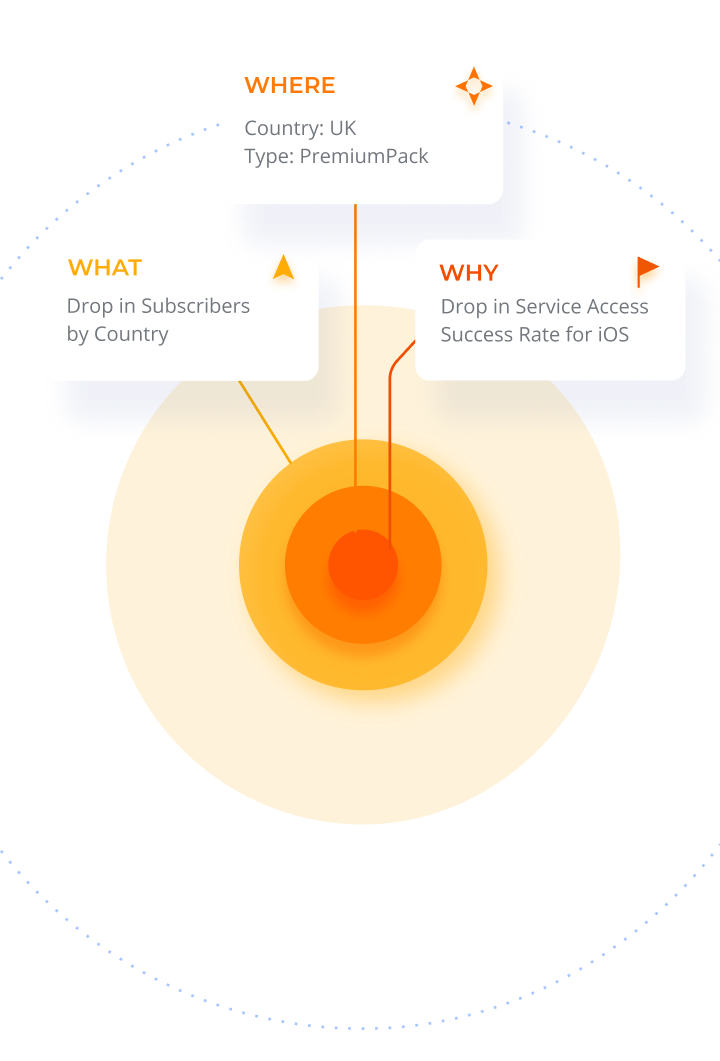 Only

the alerts you need, when you need them

Leave alert storms, false positives and false negatives behind. Anodot's autonomous anomaly detection learns the normal behavior of every metric to distill billions of data events into the single, scored, spot-on anomaly alerts that you need to know about right now.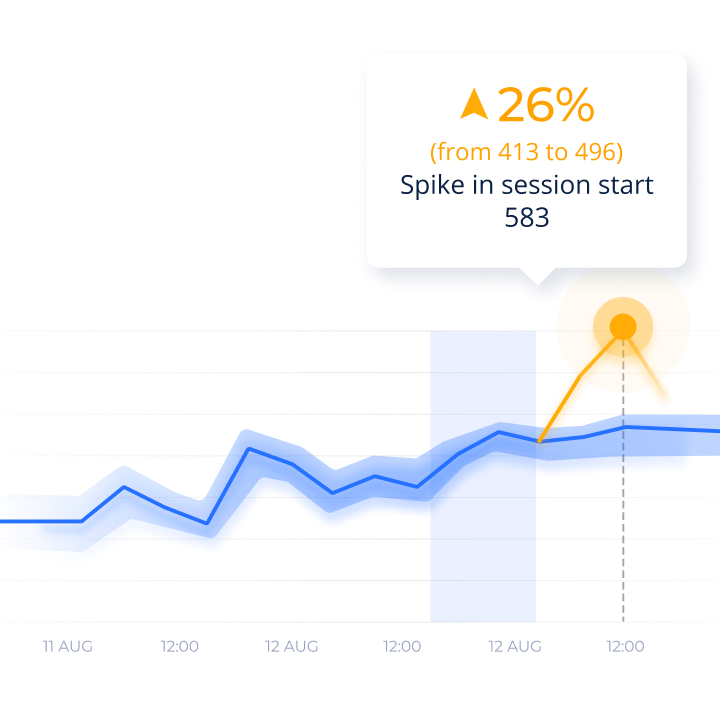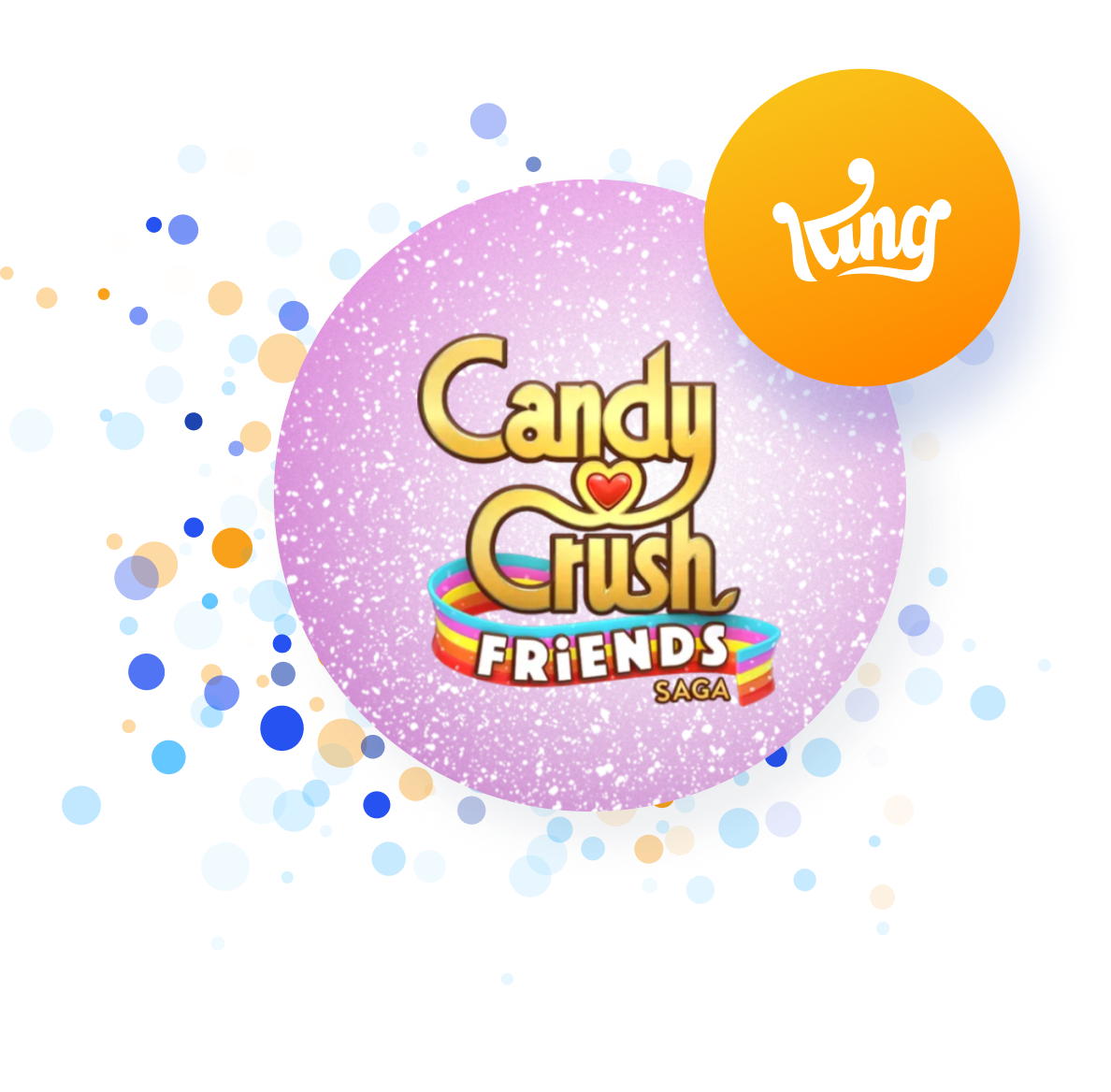 KING
70% Incident cost reduction
"Even with our massive dataflow, Anodot has proven that it can seamlessly correlate data accross millions of real-time metrics - alerting us immediately so we can react instantly."
Nanako Yamagishi
Director of Incident and of Service Operations
Fully autonomous

monitoring

There's no need to define what data to look for or when, no manual thresholds to set up or update. Anodot's patented machine learning creates a next-generation, hands-off analytics experience for all users across the business.