Anodot customers report
80%
faster time
to detection
90%
drop in alert
noise
30%
reduction in
incident costs
Fastest

incident detection and correlation

Detect anomalies across the business 15X faster. Cut incident-related costs by 70%. Anodot's patented inference engine lets you know what is happening, where and why as soon as possible, for lightning-fast resolution.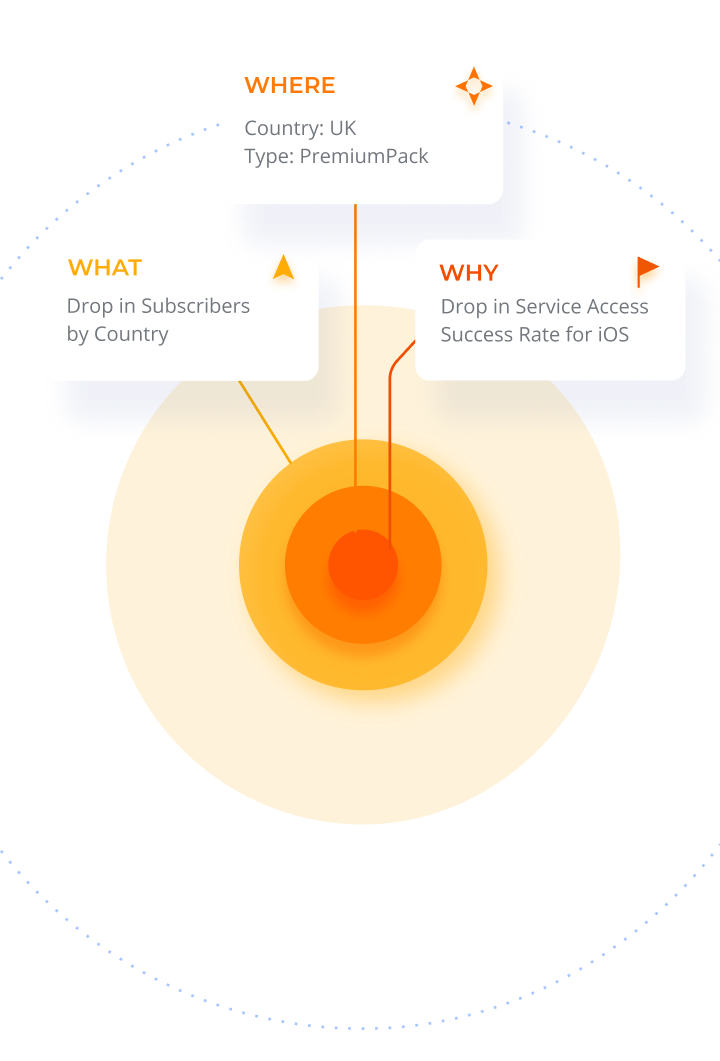 Only

the alerts you need, when you need them

Leave alert storms, false positives and false negatives behind. Anodot's autonomous anomaly detection learns the normal behavior of every metric to distill billions of data events into the single, scored, spot-on anomaly alerts that you need to know about right now.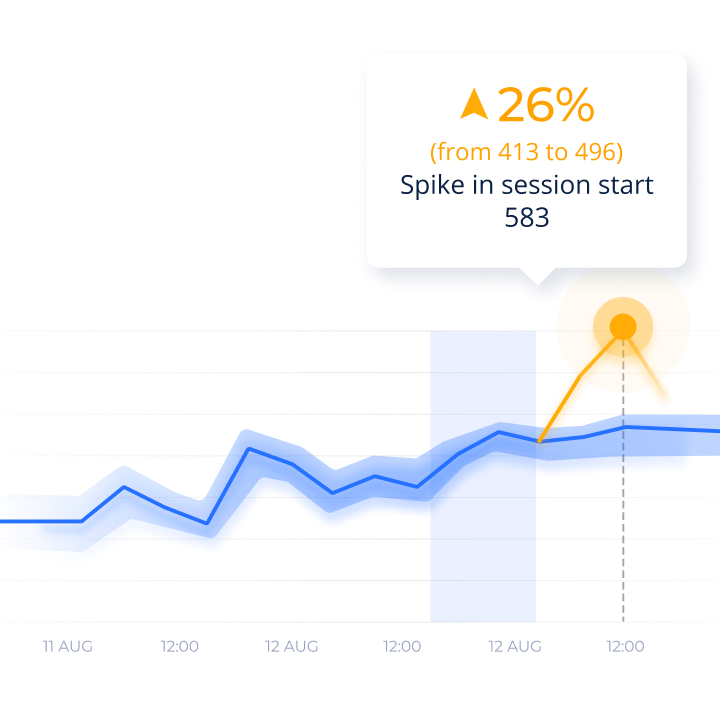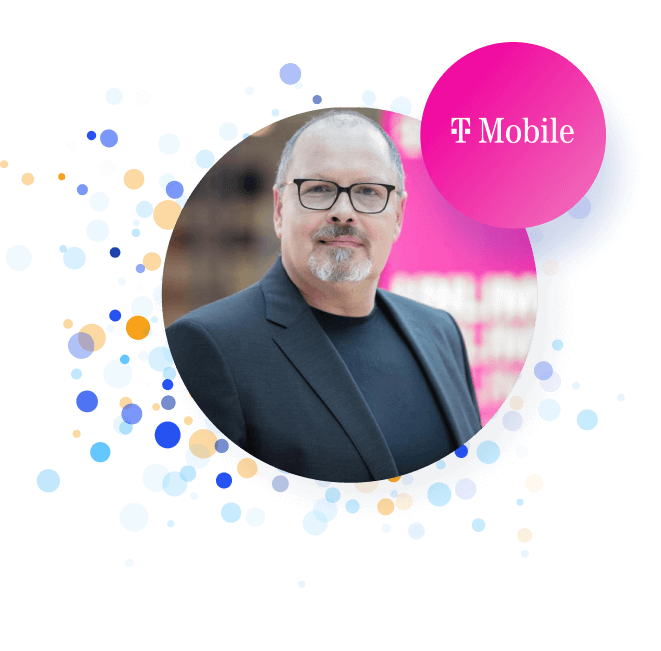 T-MOBILE
Capture incidents before impact
"Anodot allows us to capture incidents sometimes an hour or two before they actually created a customer experience impact. We're using this, as we modernize our network, to get more sophistication and to also take complexities away from our operations people."
Dr. Kim Larsen
CTIO