Anodot Connect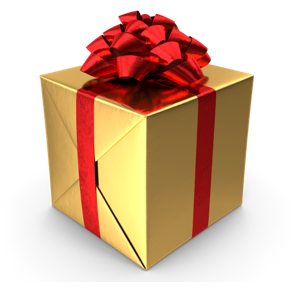 Anodot Connect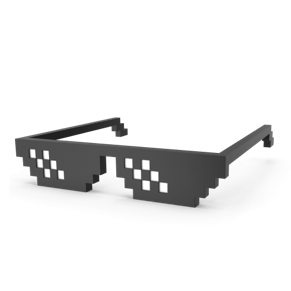 Anodot Connect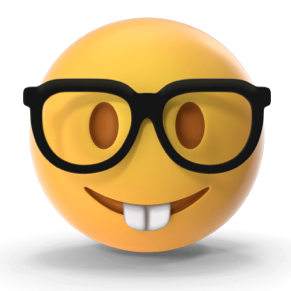 Anodot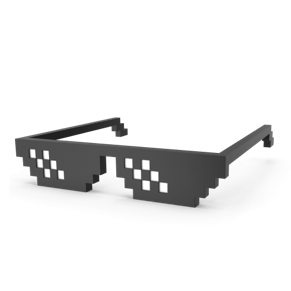 Anodot
April 20, 2021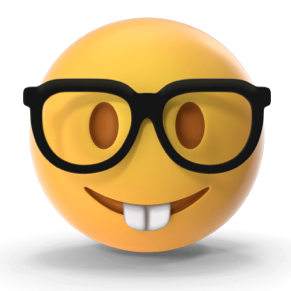 April 20, 2021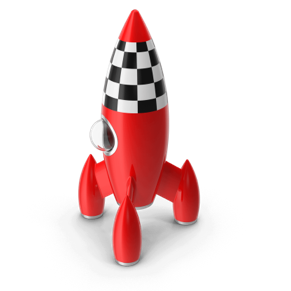 April 20, 2021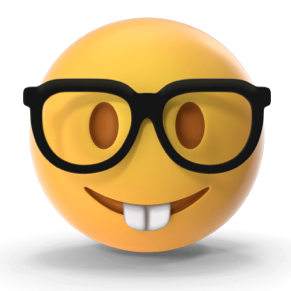 April 20, 2021
Connect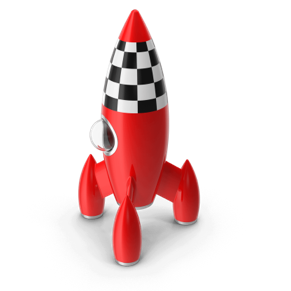 Connect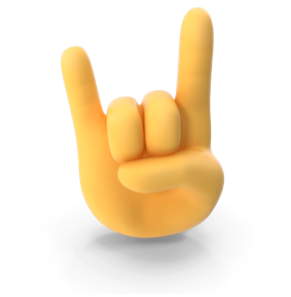 Connect
Anodot Connect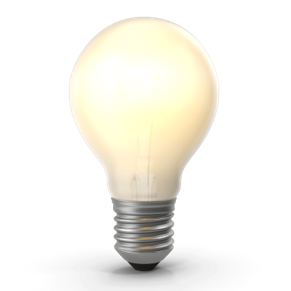 Anodot Connect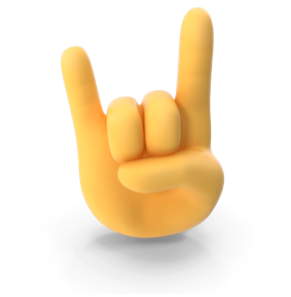 Anodot Connect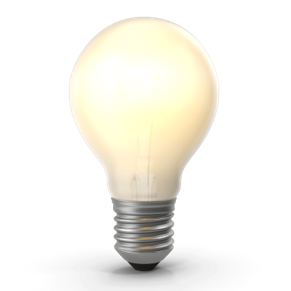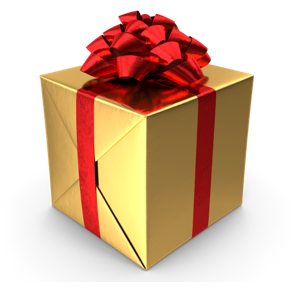 April 20,
2021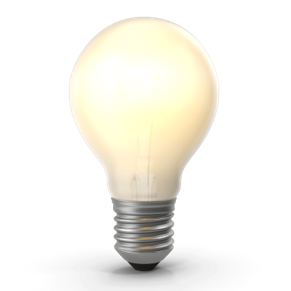 April 20, 2021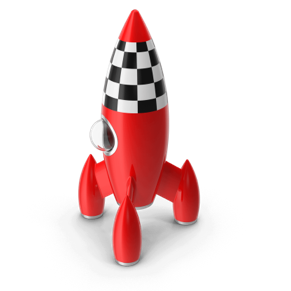 April 20, 2021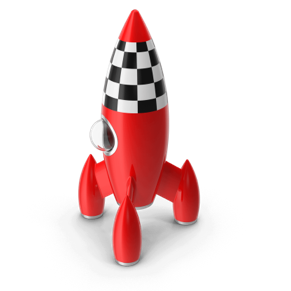 April 20, 2021
Anodot Connect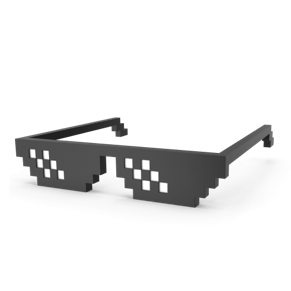 April 20, 2021
2021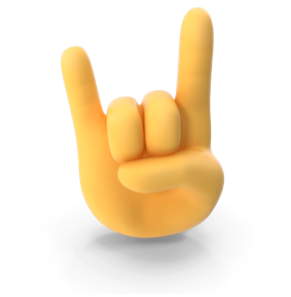 Anodot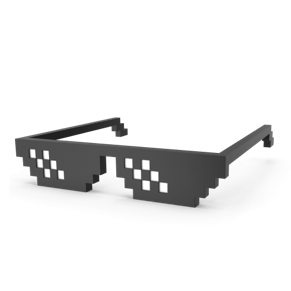 2021
Join
Anodot's
Power Hour
Meet leading members of our product team and Anodot power-users.
Get a first look at our product roadmap, including beta access to upcoming features.
Learn best practices for using Anodot to maximize your business value.
Watch now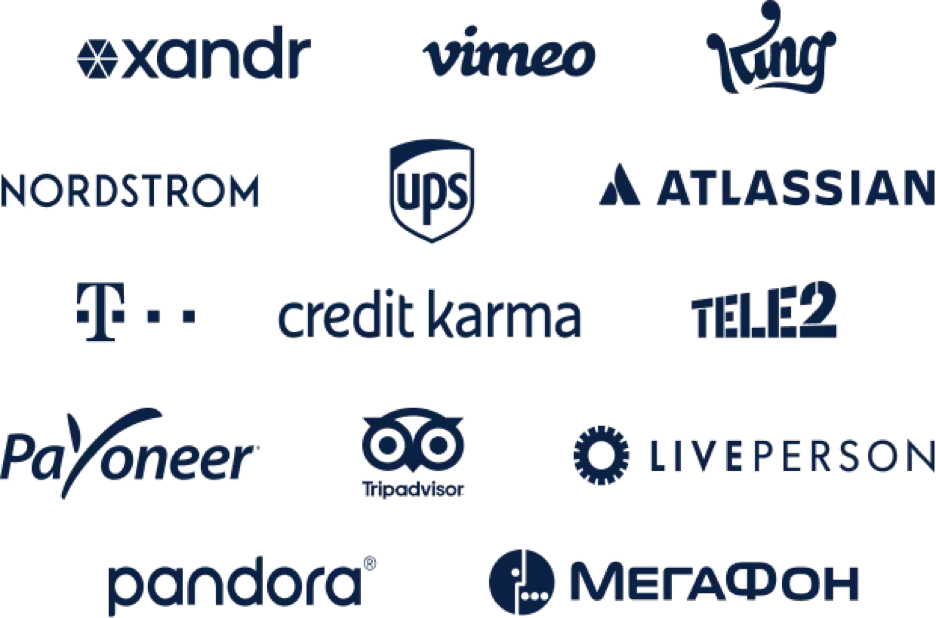 Agenda
Tuesday, April 20 | 9AM PST
TUESDAY, APRIL 20 | 9AM PST
20 Min.
WELCOME ABOARD!
Opening remarks
David Drai, CEO and Co-Founder and Elad Aharoni, VP Customer Success
15 Min.
New Features and Best Practices
Learn ways to see even more value from Anodot with our just-released
features and insider tips.
15 Min.
Strategic roadmap
We're taking Anodot further. VP Product Yariv Zur will walk you through Anodot's strategic
roadmap and how we're going beyond detection to remediation.
10 Min.
Closure - takeaways and prizes
Those of you who stay till the close, stand to win some fun prizes!
Speakers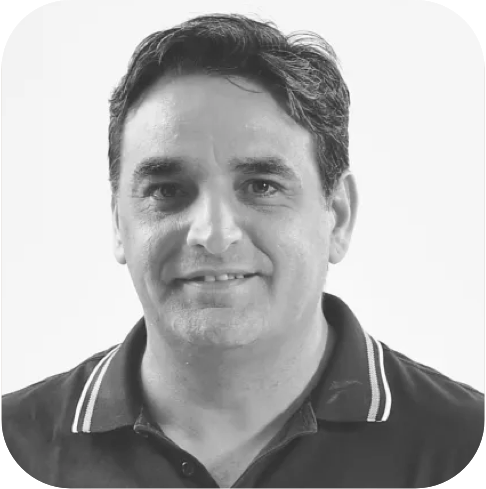 DAVID DRAI
CEO and Co-Founder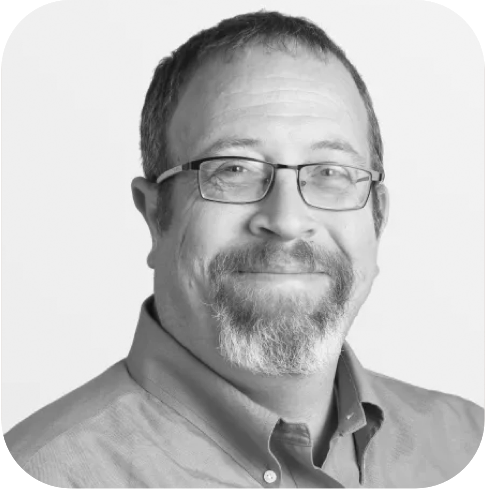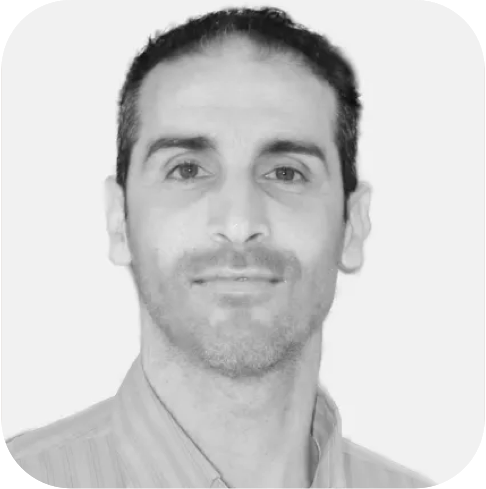 Elad Aharoni
VP CUSTOMER SUCCESS