Welcome back to the Anodot product update! As we finish Q3 and head into the last few months of the year, you can almost feel autumn creeping forward (if you wake up early enough). As usual, we have a full list of features that we collated in the newsletter. It is important to note that we release new features on an ongoing basis, so some of you have already seen some of these in action.
Catalog and Channels New Pages and Design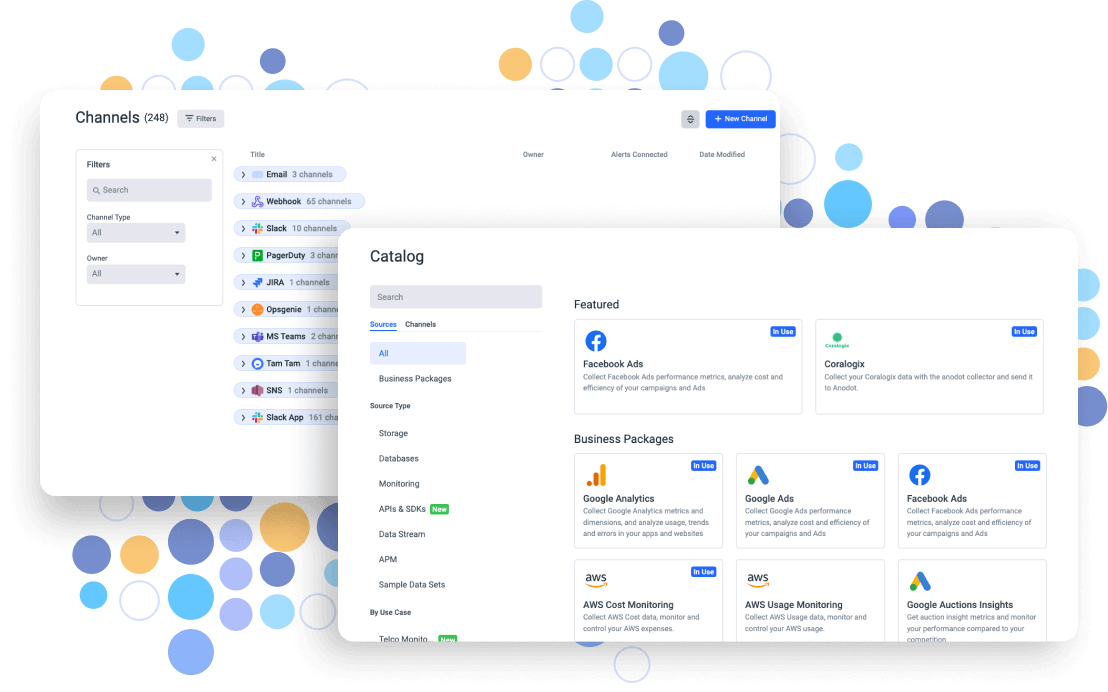 The new catalog page is your one-stop-shop for adding integrations into Anodot, both data integrations ('sources') and outgoing integrations ('channels'). This will enable you to discover and configure new and upcoming integrations. However, the catalog page will not be complete without a brand new Channels management page, which is now fully aligned in its look-and-feel to the sources page.
Activity Log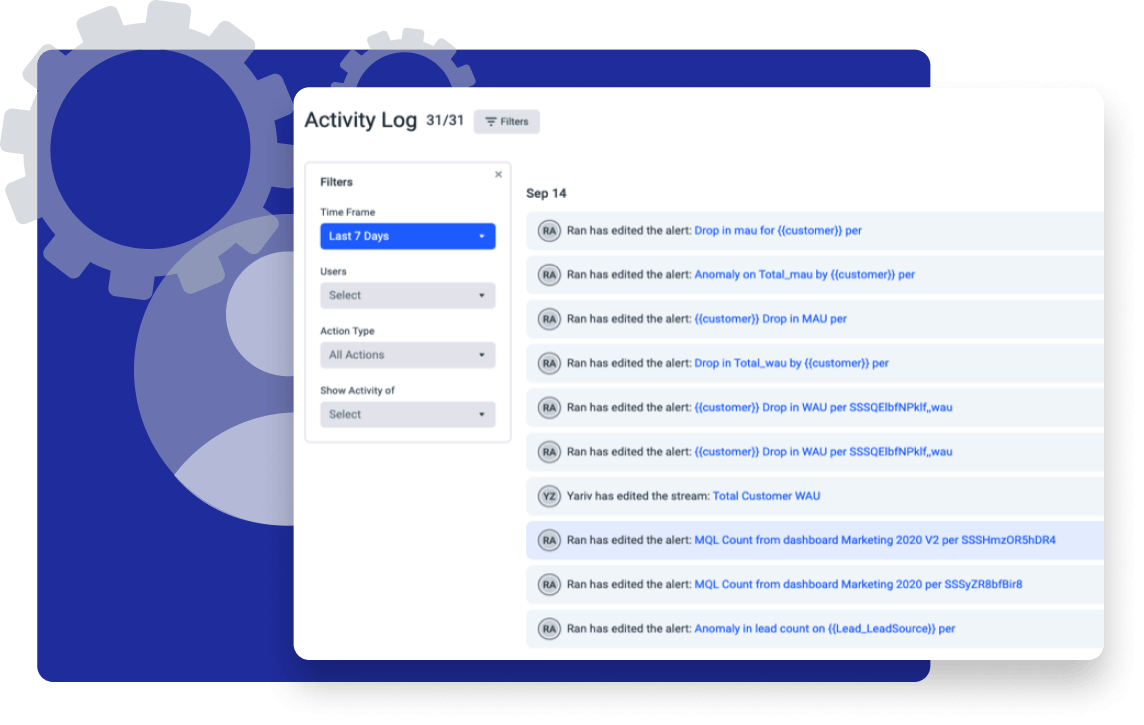 The next feature is dedicated to all you Anodot admins out there (You know who you are!). The new Activity Log page lets you see all the essential actions (CRUD) performed on various entities in Anodot – Alerts, Data Sources & Streams (including agent pipelines), Channels, Users & Groups.
You can filter the events, compare what has changed (in case of an update), and most importantly – export the log for offline analysis (JSON format).
Last but not least – the activity log of a specific entity is available!
Role-Based Access (Beta)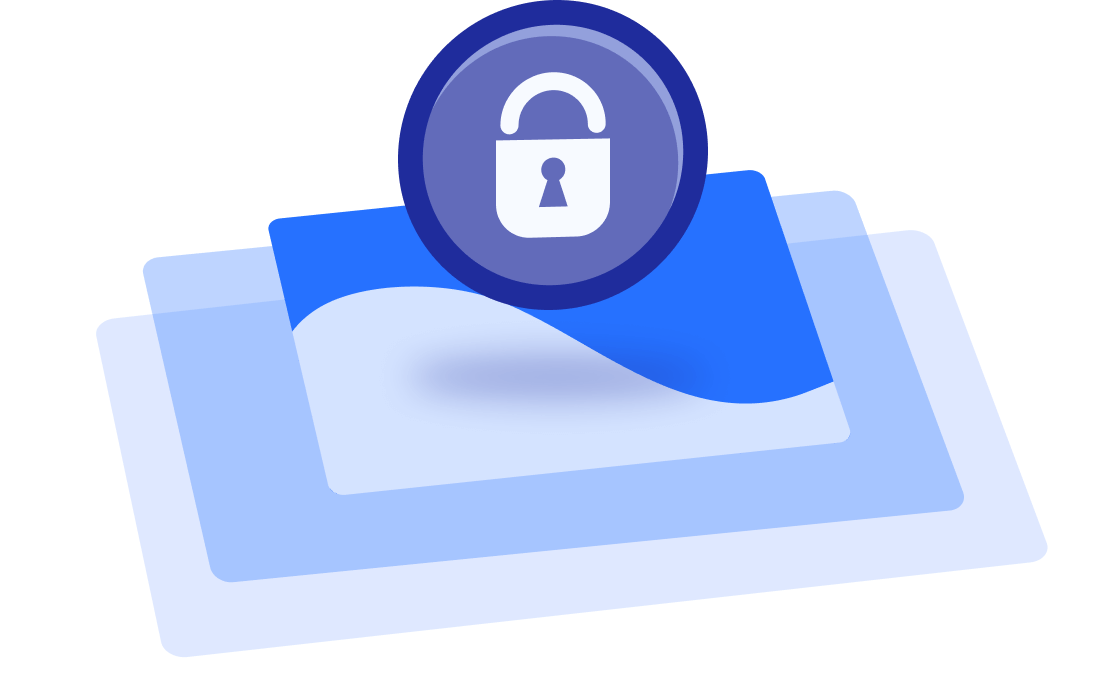 As Anodot matures, we see more and more demand from customers to enable using the product for multiple teams and multiple use cases. One of the requirements for this is the ability to strictly control 'who sees what' on Anodot. In order to support this, we are starting to roll out our new Role-based access feature (a.k.a. RBAC). The idea is that you can define 'access groups' to specific streams, and only members of those groups will be able to see the metrics coming from that specific stream. If you would like to participate in the beta – don't hesitate to get in touch with us at [email protected] or via your dedicated Customer Success Manager.
Wait – there's more…
Got any product feedback? Please send it to [email protected].
👂 We're listening!
You'll believe it when you see it