Forward-thinking teams use Anodot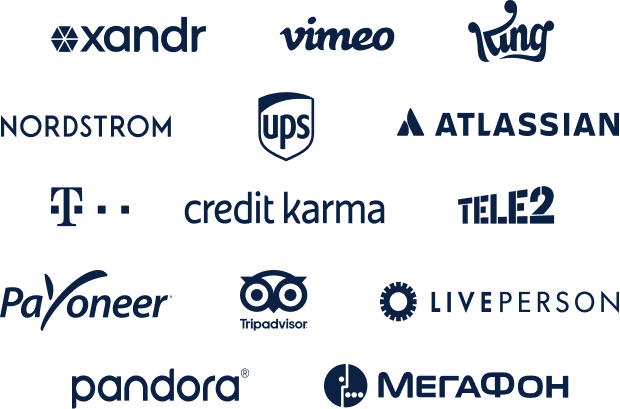 Get alerted in real-time when your cloud usage spikes. Anodot collects AWS real-time usage metrics and AWS CUR files to enable full visibility.

Anodot automatically learns each service usage pattern, using patented anomaly detection technology and alert relevant teams to anomalous spikes or drops in real-time.
Automated
Anomaly Detection
Our patented anomaly detection technology learns the behavior and every service you use - EC2, S3, ELB and the rest, to automatically identify any deviation from the expected usage and cost pattens. Leave alert storms, false positives, and dashboards behind and leverage the power of proactive, autonomous monitoring.
Fully

Autonomous

Anodot is an advanced AI platform, built from the ground up to monitor, analyze and correlate 100% of company data in real-time, dramatically enhancing the performance and reliability of your business.


Cloud Cost Alerts
<> Cloud Cost Optimization
Cloud costs are among the top investments for many companies these days. Leading companies are adding another layer on top of cloud cost management and optimization, using 'Real-time Usage Alerts' for proactive monitoring of their cloud management stack.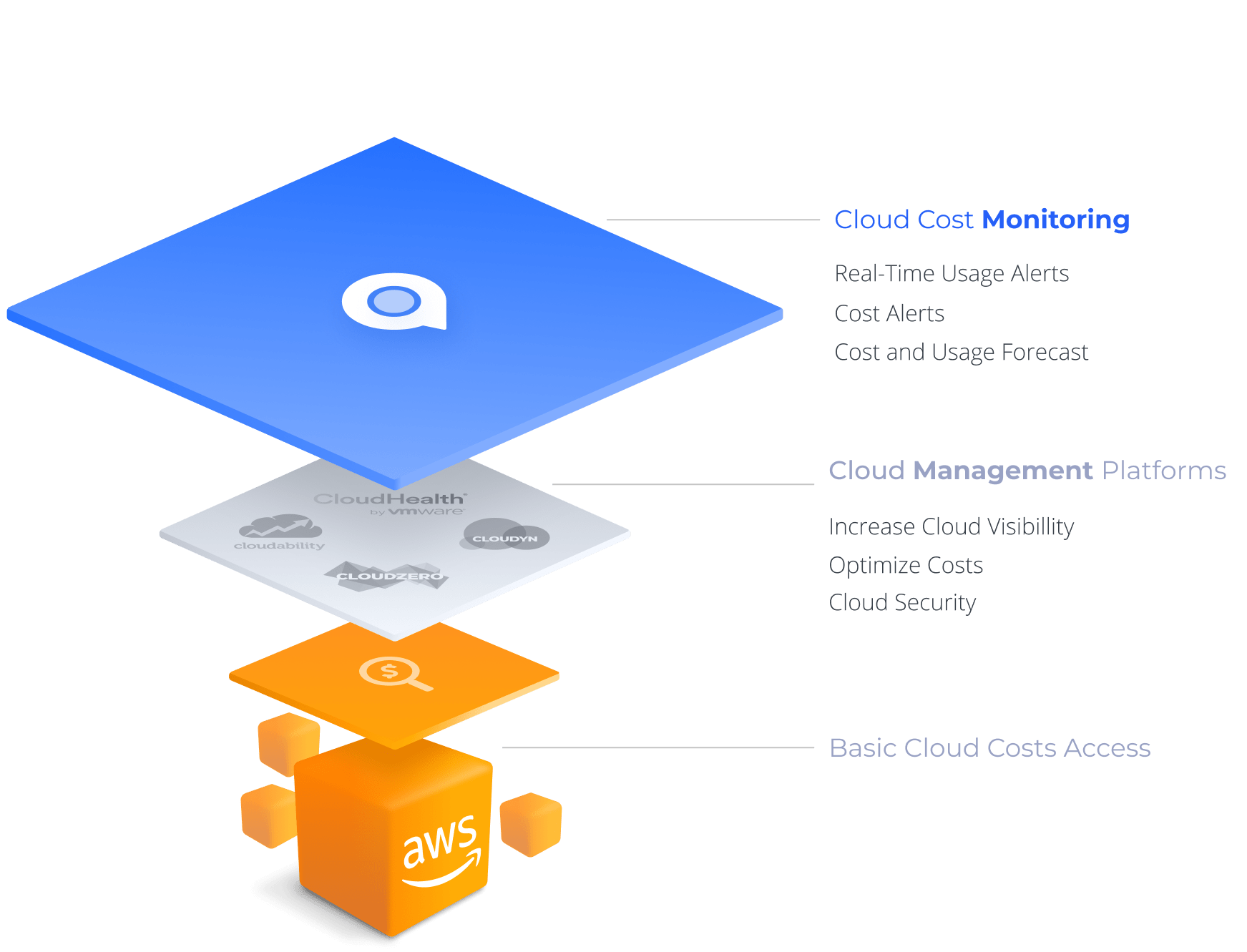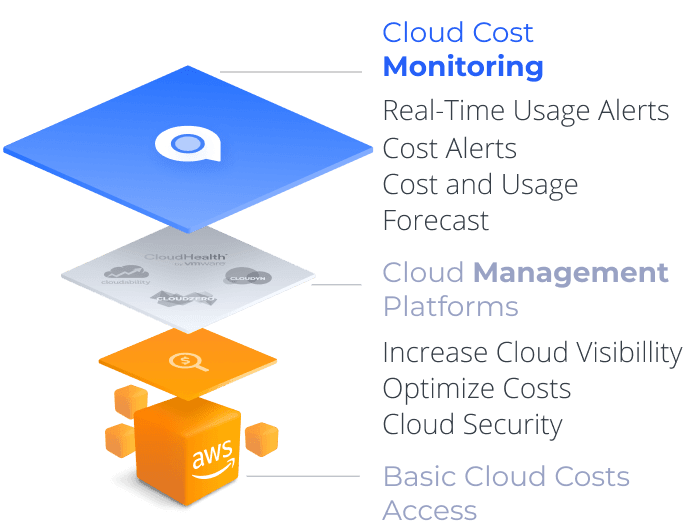 Metrics monitored daily
400M
Anodot saves us money on a daily
basis, that's the truth.
Or Boiman
CFO, Avantis
Killer Prices, Monthly Subscription
30 Days Free Triall
Monthly
Annual
30 Days Free Trial
Starter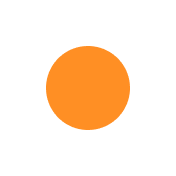 10% discount for yearly commitment*
Realtime Usage Monitoring
Unlimited Alerts/month
Unlimited Dashboards
Email Support
Up to 10K concurrent KPIs/day
BEST VALUE
Pro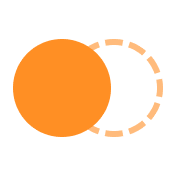 10% discount for yearly commitment*
Realtime Usage Monitoring
Cost Alerts
Unlimited Alerts/month
Unlimited Dashboards
Email Support
Up to 10K concurrent KPIs/day
Enterprise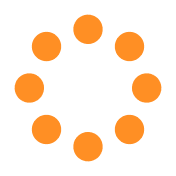 All available features
Premium Support SLA
Multi-stream monitoring (incl. Kafka, BigQuery and more)
Cost Forecasting