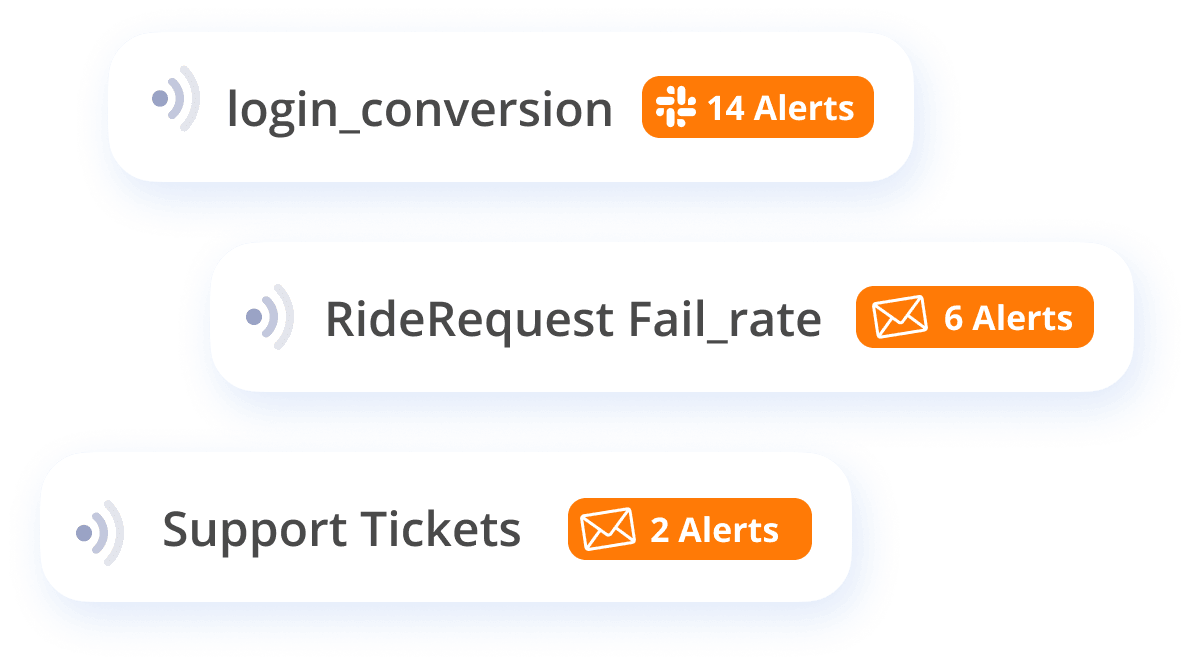 Can I identify
friction points
before my user base complains?
A seamless customer experience across all your business dimensions translates into revenues gained or lost. Anodot integrates all disparate data sources that reflect users' experience – from the top of the funnel, through conversion, support and beyond. By monitoring millions of events in real time and tying any anomaly back to its root cause, Anodot enables you to swiftly and precisely identify issues, eliminate roadblocks, and uncover opportunities for improvement and growth.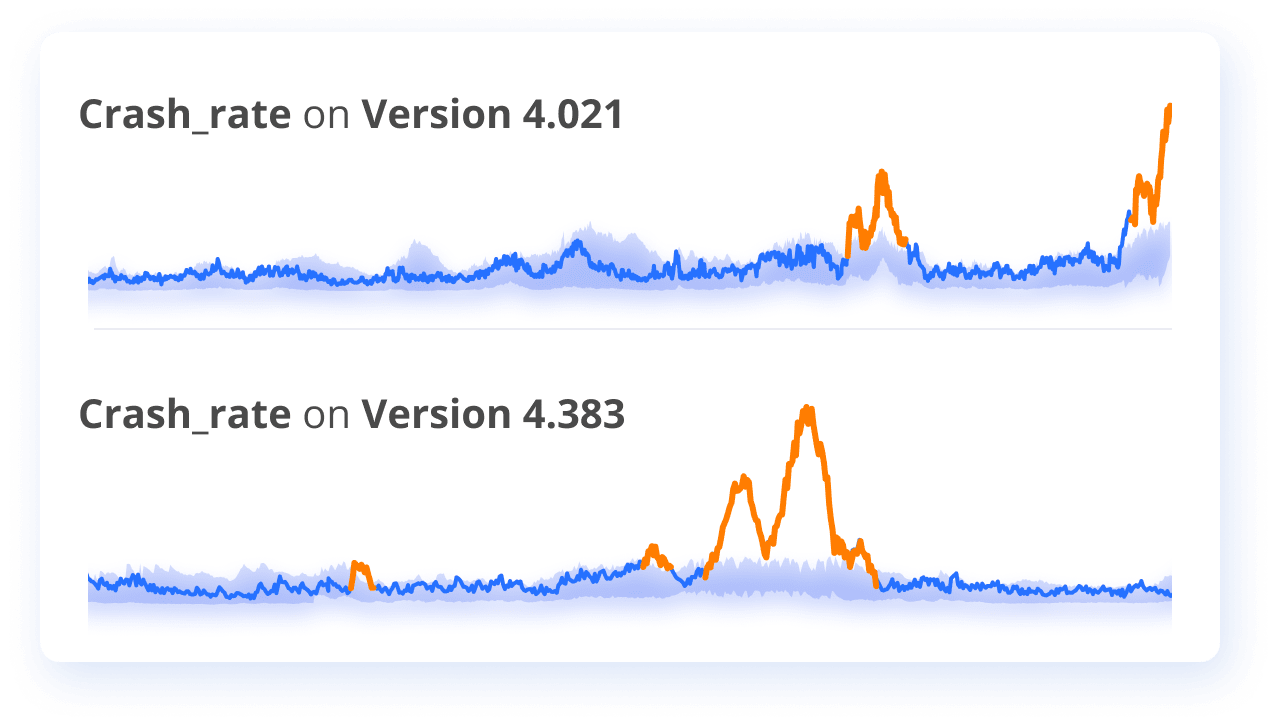 Why are
conversion rates
declining?
App traffic, usability and ratings are the beating heart of online businesses. But staying on top of your daily active users and their dynamic usage patterns, conversions and spend is a challenge. Anodot not only tracks all essential product metrics, but also correlates between anomalies to identify all contributing factors. By understanding your metrics in context, Anodot's always-on AI alerts you only to the critical signals and sets you on the fastest solution route.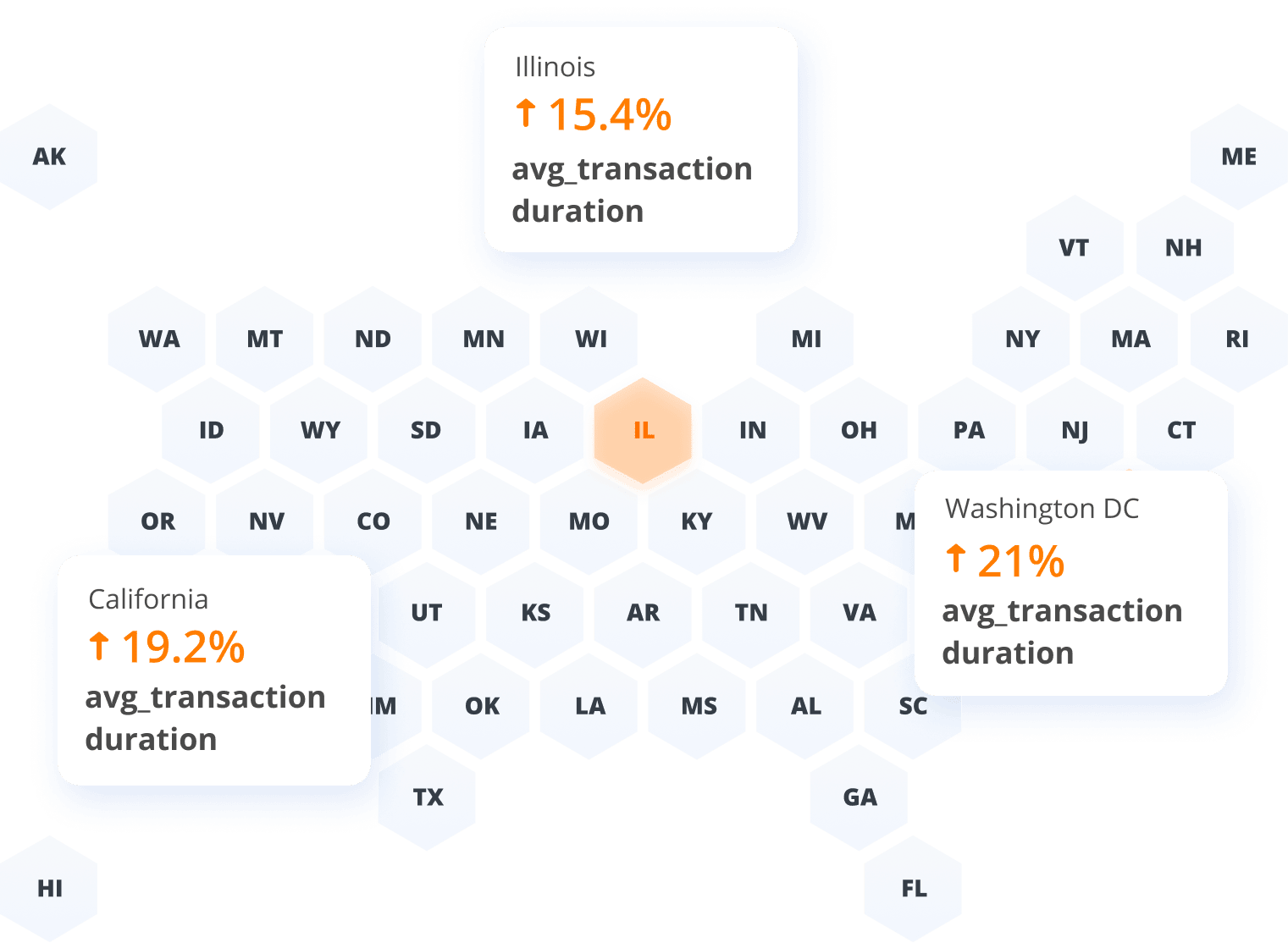 What's causing
system instabilities?
Online businesses depend on running a smooth operation. Monitoring dozens of metrics across diverse platforms, operating systems and data centers, IT is responsible for mitigating any and all API errors, load time glitches, server downtime - in real time. Anodot's continuous anomaly detection across all performance indicators ensures complete coverage and minimal response time, so nothing is lost to the system's instabilities.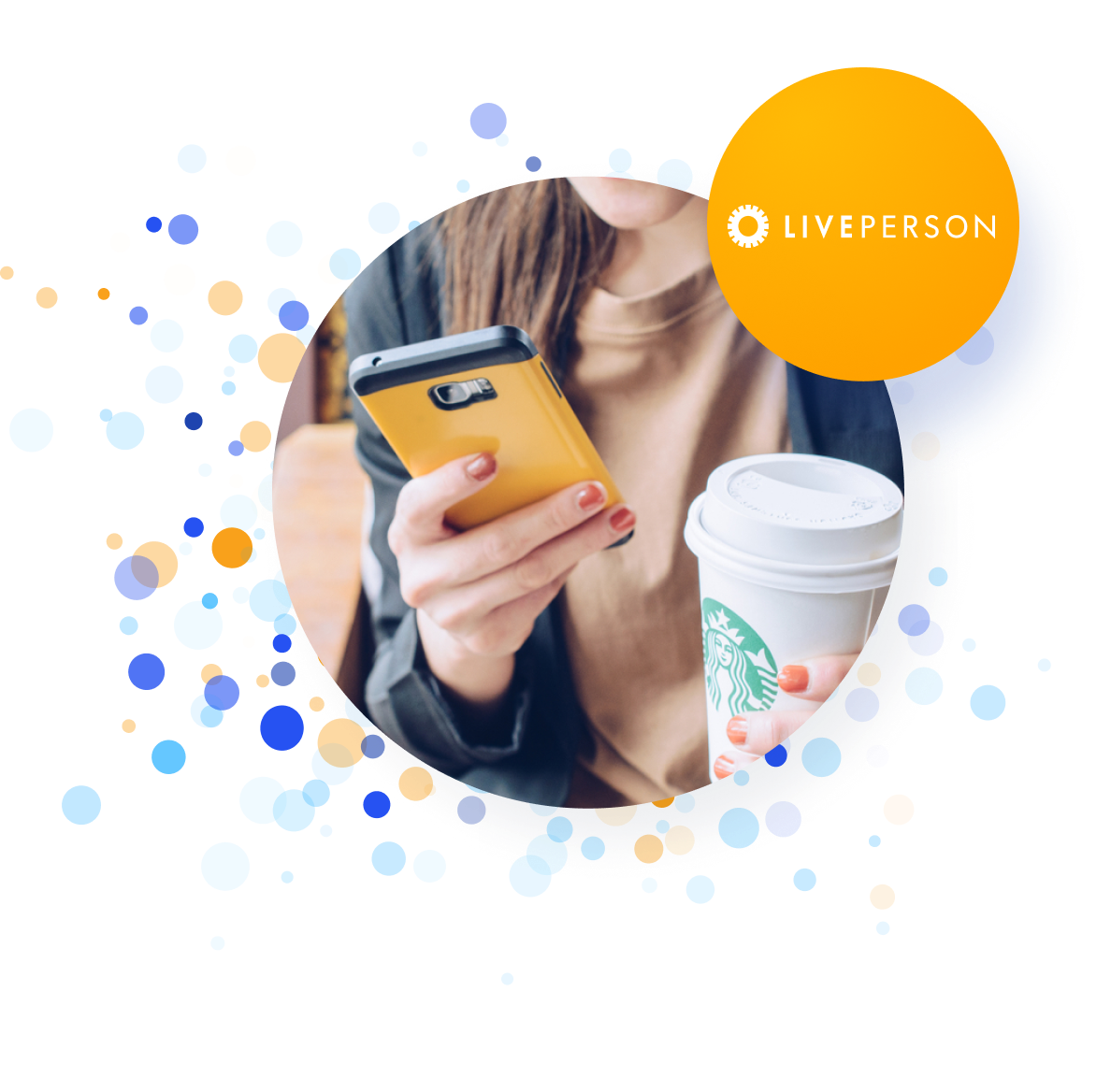 LIVEPERSON
We know about issues immediately
Anodot shows us an anomaly in real time, and correlates it to a specific event, like a feature update. With Anodot, we know about issues immediately."
Oded Avissar
Director of IaaS Engineering, LivePerson